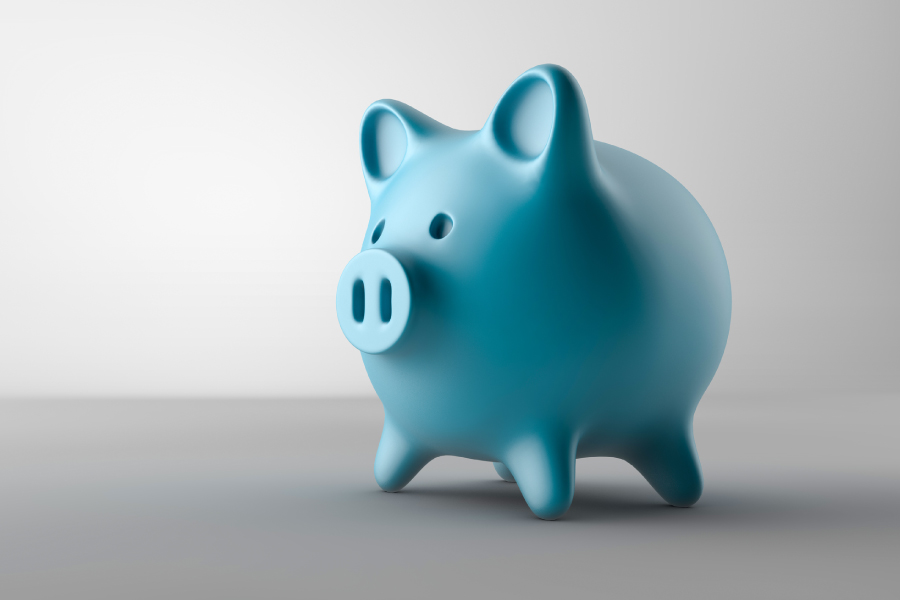 Without dental insurance, the cost of dental visits and dental work can quickly add up and feel like a financial burden. While it can be tempting only to visit the dentist when something goes wrong, routine preventive dental care and a fund for dental emergencies are necessary for a healthy smile year-round.
Are you wondering how you can manage saving money while having your necessary dental care covered? Check out these benefits of our in-house dental plan!
Less Financial Stress

Delaying dental work can make your issue worse and more costly to treat. Keeping up with your preventive care can help you avoid other issues. As a member of our in-house dental plan, your routine preventive care is completely covered and you receive one free emergency exam and an exclusive 10% discount on additional services.

Affordable Annual Fee

The annual fee for our dental discount plan is $375 for adults and $345 for children under 12. Because it isn't insurance, membership doesn't come with any of the hassles of traditional dental insurance. That means no annual maximums, deductibles, or preexisting condition limitations or penalties.

Individual or Family Coverage

Whether you are an individual without dental insurance looking to save money on your visits or a family needing coverage that won't max out, our dental plan can make it easier to take care of your household's oral healthcare needs!

Can Pair with Other Payment Options

As a member of our in-house dental plan, you can still fund your dental work the way that fits within your budget. In addition to in-network dental insurance, FSAs, and HSAs, we accept cash, debit and credit cards, in-house payment plans, and financing through CareCredit®. CareCredit allows you to split up your healthcare expenses into manageable monthly payments.
Comprehensive Dental Care in Grafton, MA
At Grafton Dental Care, we provide cosmetic, restorative, preventive, emergency, and sedation dentistry services. To learn more about our services or payment options, please contact us today!
Contact Us