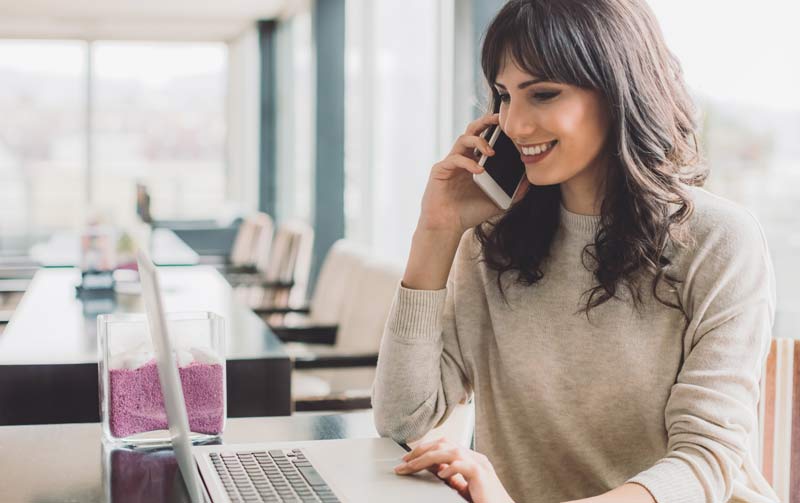 Affordable Dentistry in Grafton, MA
At Grafton Dental Care, we strive to provide affordable dentistry to our community. We understand that our patients come from a variety of backgrounds, and we want you to be able to fit dental care into your budget, whatever that budget may be. When you come in for your visit, our experienced team is happy to go over cost estimates for your treatment plan as well as what all of your financial options are so there are no surprises.
Payment Options
Grafton Dental Care has flexible payment options for your convenience. We take cash, checks, and major debit and credit cards. We also accept insurance as well as FSAs and HSAs.
Dental Insurance
Our office accepts insurance plans like Aetna, Blue Cross Blue Shield (BCBS), Cigna, Connection Dental, Delta Dental, Guardian, and Metlife. Our team is happy to work with patients to help them make the most of their benefits and coverage, and we electronically file claims on our patient's behalf as well. If you ever have any questions about your plan, please don't hesitate to ask. We're here to help!
Financing Options
Prefer a payment plan? We have two financing options available. We accept CareCreditSM, which has a variety of plans for you to choose from. You can apply for CareCredit using their easy online application. We also have our own in-house payment plans, which our financial coordinator can go over with you in person. With either, you'll be able to cover your dental care costs across lower monthly payments.
Gold Dental Discount Plan
No Dental Insurance? We Have You Covered!
We can still give you access to the full range of top-quality dental services you need and desire. The Atlantic Dental Partners Gold Plan is specifically designed to make dental care affordable for uninsured patients. As a member, you'll receive full coverage for routine cleanings, exams, and X-rays, as well as discounts on a comprehensive list of other services! Annual enrollment for adults (13 and older) is $375. To learn more about our Atlantic Dental Partners Gold Plan, or to sign up for this invaluable opportunity, please contact us today.
Your flat annual fee will include:
Two Dental Cleanings and Exams: Included
Unlimited Digital X-rays with Exams: Included
Oral Cancer Screening: Included
One Emergency visit: Included
Additional Cleanings for Gum Treatment: 10% Discount
Cosmetic Work: 10% Discount
Implants: 10% Discount
Root Canals: 10% Discount
Crown and Bridge: 10% Discount
Partials and Dentures: 10% Discount
Extractions: 10% Discount
Please note that this IS NOT DENTAL INSURANCE.
Gold Dental Discount Plan Info
Gold Dental Discount Plan Application
Contact Us