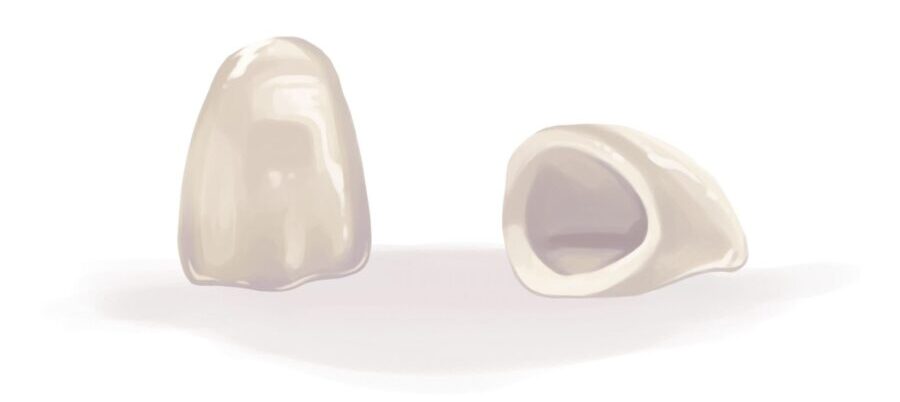 At Grafton Dental Care, we have invested in the latest technology to help our patients achieve beautiful smiles. For example, we're thrilled to utilize CEREC technology, which allows us to design and create beautiful, strong dental crowns in just one appointment.
You may benefit from a dental crown if you have a tooth that is severely cracked, worn down by grinding and clenching, or compromised by advanced decay. Additionally, a crown can reinforce a tooth after root canal therapy, complete a dental bridge or dental implant, and hide teeth that have cosmetic imperfections.
What Is CEREC?
The typical dental crown process takes a few weeks, with the patient wearing a temporary crown as their permanent crown is crafted in a lab. With CEREC technology, your dentist can both design and produce your permanent crown on the same day you come in so there is no need for you to wear a temporary crown.
First, we will take digital impressions of your teeth. These impressions are sent directly to our CEREC machine. We design a model of your dental crown and send it to our on-site milling machine, it carves your crown out of a block of durable, realistic tooth-colored ceramic. Finally, we fit your crown over your natural tooth and make any necessary adjustments.
Are CEREC Crowns Better Than Traditional Crowns?
Same-day CEREC crowns are incredibly comfortable and convenient. Because they are created using state-of-the-art technology, you can expect that your custom crown will come out well-formed for your smile. Moreover, since your permanent CEREC restoration is created in one visit, there is no need for you to get fitted with two different crowns. You will leave our office after your first visit with a renewed smile!
Affordable Crowns in Grafton, MA
At Grafton Dental Care, we offer comprehensive oral healthcare for the entire family and accept several payment options, including CareCredit®, in-house payment plans, and our Gold Dental Discount Plan. Please contact our office today to schedule an appointment!
Contact Us
Image from Authority Dental under CC 2.0