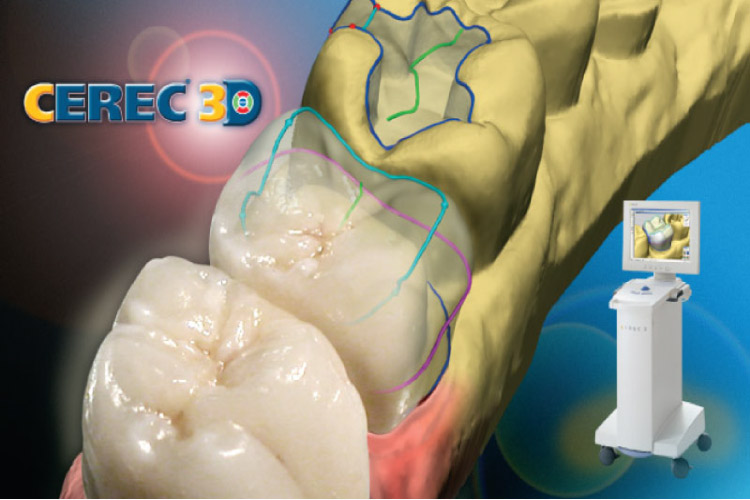 Here at Grafton Dental Care, our team always has an eye on trends in the field of dental technology. We have introduced a number of innovative techniques to our office in an attempt to offer the best quality dental care around. In this blog post, we'll explore the benefits of CEREC one-visit dental crowns, available at our office.
The CEREC Process
CEREC technology is state-of-the-art, and it's designed to produce realistic, durable restorations. It allows your dentist to take a digital impression of the tooth, which is then communicated to the CEREC machine and used to design the crown. Once the design is finalized, it is sent to our milling machine, which creates the restoration in office. The final step in the process is to place the crown and make any last adjustments.
Benefits of the Technology
With CEREC technology, the process of creating a restorative crown can all be done in office. With this digital process there's no mess, and increased accuracy. With all of the technology in office the process is incredibly streamlined. No need to worry about a temporary crown, you'll be able to receive your new, permanent crown in just one visit.
Why Might I Need a Crown?
A crown is a restorations often used to fix a broken tooth. There are a whole range of reasons why a patient may be in need of a crown including decay, a crack, wear, a root canal, and others. If you need a crown, talk to your dentist about CEREC technology as an option for you.
CEREC at Grafton Dental Care
To learn more about our CEREC technology, or to figure out whether or not you are in need of a crown, give our office a call and set up an appointment with a member of our team.
Contact Us