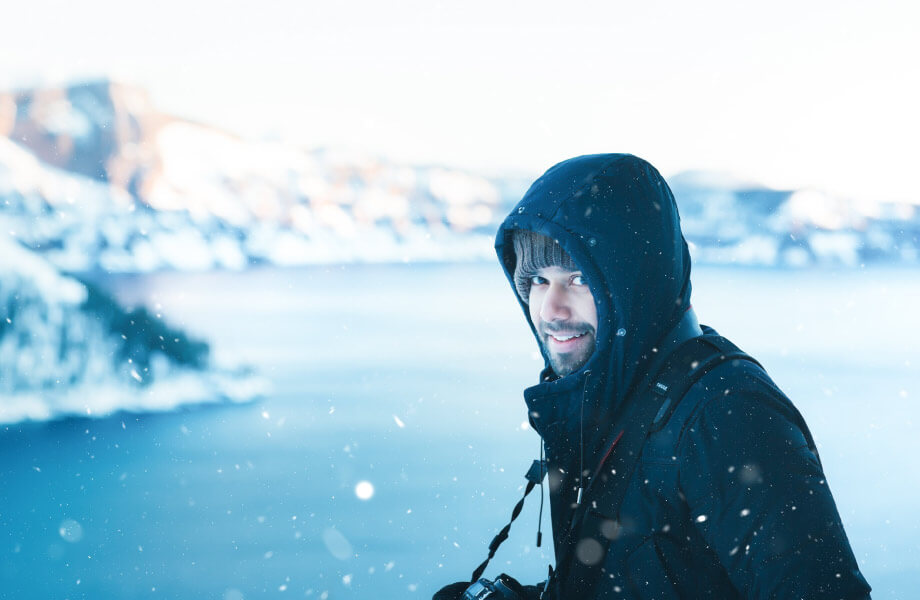 The seasons are changing, and the arrival of cold weather means more than sweaters, snow, and the holidays. Cold weather can affect your health in a number of ways. At Grafton Dental Care, we care for our patients and their teeth year-round, but we want our patients to understand the effects of cold weather on their pearly whites.
Sensitive Teeth
Your teeth are naturally porous and sensitive. This allows your body to sense when something is too hot or cold to consume. While they should be able to withstand cold weather with little to no irritation, the cooler air can cause some discomfort. For example, when you breathe cold air through your mouth, teeth may contract and expose their sensitive areas along the gum line. As long as you are not standing outside in freezing temperatures for long periods of time with no protection, there is no need to be worried about this.
Staying Warm
If you're spending a long period of time outside, you may find yourself tensing up or clenching your jaw to try to stay warm. However, this can cause jaw pain and tooth erosion issues that can become painful over time. If possible, breathe through your nose as much as you can, and remember to relax your jaw.
Root Cause
Cold weather can also expose other issues with your teeth, from fillings that no longer fit to eroded crowns or bridges to cracked teeth and gum recession. Exposed roots, for example, are extremely sensitive to cold temperatures. If you are experiencing any of these issues, let Dr. Gupta know so he can address and treat the issue. The earlier we detect the issue, the easier it is to treat.
One of the easiest and most effective ways to prepare your teeth for cold weather is to practice good preventive care year-round. Make sure you're brushing twice daily, flossing regularly, and visiting us for exams and cleanings to preserve your dental health. To ask our team any questions or to schedule your next appointment, give us a call today at (508) 318-4477.
Contact Us