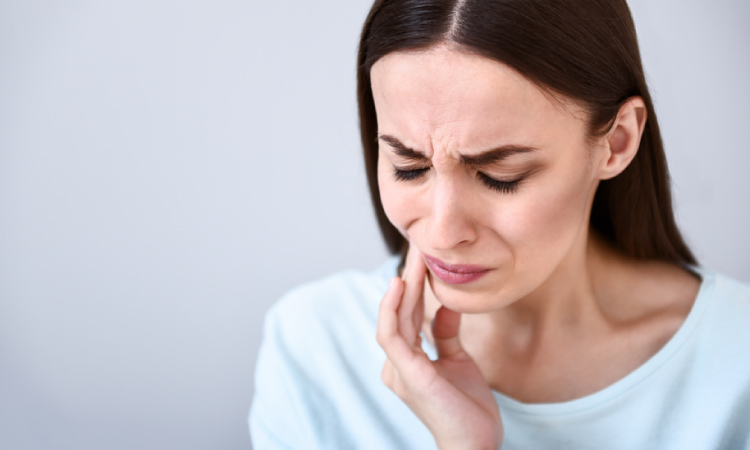 Although no one ever intends to experience an emergency situation, it's a good idea to be prepared for the unexpected. Because we understand that dental emergencies can be painful and frightening events, our team has put together the following list of common dental emergencies and what you should do to help make a future dental incident less stressful.
Toothache

Toothaches can be incredibly irritating and even debilitating, so we will accommodate you in our schedule as soon as possible! In the meantime, rinse your mouth with warm salt water and apply ice to ease any swelling. If the toothache is caused by a piece of food stuck between your teeth, gently use dental floss to remove it.

Knocked-Out Tooth

If you have a tooth knocked-out, don't panic – there's still a chance the tooth can be saved if you follow a few important steps. Collect your tooth, handling it only by the chewing surface, and rinse it with milk or water if it's dirty. If you can, gently place the tooth back in its socket. If you can't put your tooth back, or don't feel comfortable attempting to, then put it in a cup of milk or water. Call our office immediately at 508-318-4477 and get to our office ASAP to receive same-day dental emergency care. We are open Monday: 11am-8pm, Tuesday: 8am-4pm, Thursday: 10am-6pm, and Friday: 9am-4pm. If you lose your tooth on Wednesday, Saturday, Sunday, or after hours, seek emergency medical care! Time is of the essence.

Broken, Chipped, or Cracked Tooth

Whether it's the result of chewing on ice, playing contact sports without an athletic mouthguard, grinding your teeth, or something else, a damaged tooth may or may not hurt. If your tooth is in pieces, save them. Rinse your mouth and the pieces of your tooth with warm water and apply gauze to the area if it's bleeding. Then call our office as soon as possible. Leaving a broken tooth untreated can allow bacteria to penetrate the inner pulp of your tooth, causing infection and decay!
Call Us ASAP If You Experience a Dental Emergency!
At Grafton Dental Care, we make every effort to treat emergency situations as quickly as possible. If you have a dental emergency, call us immediately. To ask our team any additional questions about how to prepare for or handle an emergency incident, reach out to our office today!
Contact Us