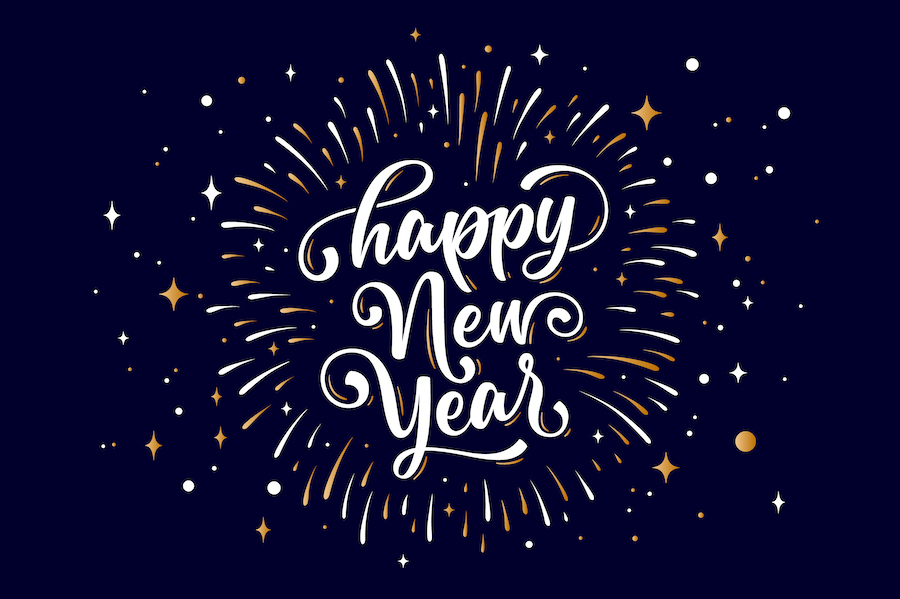 The new year is here, and like many people, you've probably set new goals for yourself. Have you considered setting goals for your dental health? Improving your dental health is a great way to improve your overall health and avoid painful and costly issues like cavities and gum disease. Here are three goals to think about adding to your list of resolutions for this year:
Floss Daily
Not flossing enough increases your risk for gum disease and cavities. Brushing alone can't remove the plaque between your teeth and under your gumline. This year, commit to making flossing a daily habit. The best time to floss is any time when you will actually do it! If you notice bleeding, you most likely have gingivitis, which is the first stage of gum disease. Keep flossing and as your gum health gets better, the bleeding should stop.
Eat a Healthier Diet
The food you eat has a big impact on your dental health! This year, take a look at your diet and see if there are any healthy changes you can make for your dental health. Prioritize eating whole fruits and vegetables that contain vitamins and minerals that are beneficial for your mouth, like dark green leafy veggies, broccoli and cauliflower, carrots, root veggies, apples, bananas, citrus fruit, and berries. Lean protein like fish, eggs, and poultry are also good for your tooth enamel and jawbone density.
Schedule Your Professional Cleanings & Checkups
If you have a busy lifestyle, the year can fly by and suddenly you realize you forgot to visit the dentist. Before the year really gets going, schedule your two cleanings and exams for the year. Most people need cleanings every six months. If you have insurance, these cleanings are most likely covered. We also offer a Gold Dental Discount Plan. For a flat annual fee, you get two cleanings and exams, as well as dental X-rays, one emergency visit, and 10% discounts on treatments like implants, root canals, and more.
Comprehensive Dental Care in Grafton, MA
Your oral health has a big impact on the rest of your body's health, your confidence, and your overall well-being. This year is a great time to prioritize your dental health goals. To help you, Grafton Dental Care offers a variety of dental services, like preventive, restorative, cosmetic, emergency, and sedation dentistry. If you have questions or want to schedule an appointment with our team, please contact us today!
Contact Us