At Grafton Dental Care, we understand that our patients have different levels of comfort when it comes to the dentist. While we want everyone to understand the importance of regular dental care, we know that some patients experience dental anxiety and therefore have a harder time visiting the dentist. Whether you experience dental anxiety or believe you might, our team will do our best to ensure your experience is as pleasant as possible.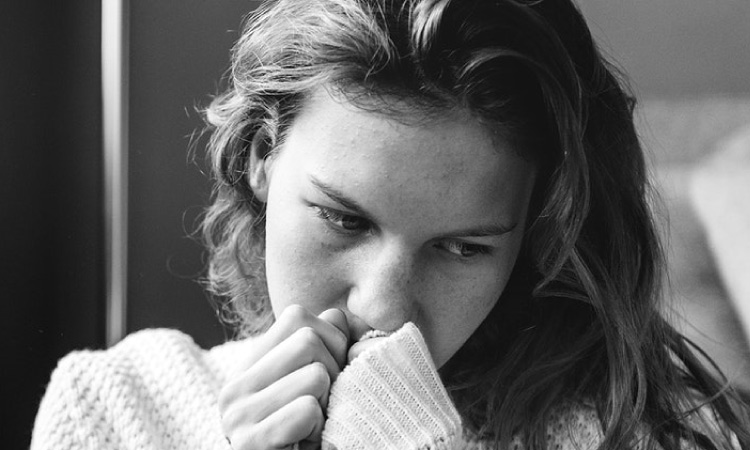 What Is Dental Anxiety?
Dental anxiety and dental phobia can present very real obstacles to receiving necessary care: anywhere from 9 to 15 percent of Americans avoid the dentist for this reason. If the thought of a dental visit causes uneasiness, fear, or dread, you might have dental anxiety. If you are living with tooth pain or a smile that leaves you self-conscious because you don't want to visit the dentist, we may have a solution.
How Can People with Dental Anxiety Receive Treatment?
Dr. Gupta and our team have designed our office to help you feel relaxed and at ease. From the moment you walk in the door, you'll notice touches such as aromatherapy, pillows and blankets, warm scented towels, and other amenities meant to make your experience comfortable.
How Can You Ease Dental Anxiety?
During your dental exam and any treatment, there are many things you can do to ease your dental anxiety. You are welcome to bring headphones to listen to calming music or a good podcast, or maybe you'd rather bring a trusted friend or family member to sit with you while you're here. Many of our patients with dental anxiety find it helpful to practice some mindful breathing exercises in order to relax.
The best way to care for your teeth and avoid any serious dental problems is to practice a good oral hygiene routine at home. Brush your teeth twice daily for two minutes each time and floss every day to help keep your pearly whites healthy and strong. To ask our team any questions about dental anxiety or to schedule your next appointment, contact our office today.

Contact Us