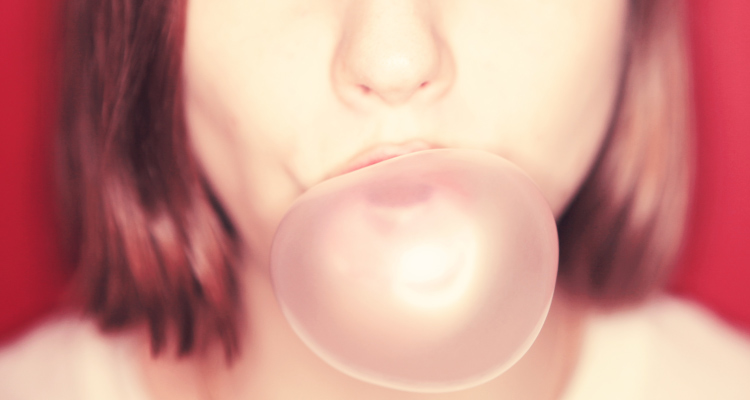 Remember the chewing gum from your childhood? Bazooka Bubble Gum (the one with the comic strip packaging!) and Double Bubble were a mainstay for goodie bags from friends' birthday parties. Although chewing gum of that sort has plenty of nostalgic appeal to our adult patients (and of course, sweet temptation for kids), sugary chewing gum is most definitely not good for your teeth. In fact, sugar-laden chewing gum is harmful and can actually increase your chances of tooth decay.
How to Choose the Right Gum
Sugar-Free Gum
Thankfully, there are a wide range of chewing gum options of the sugar-free variety that are actually good for your teeth! Look for sugar-free gum sweetened with xylitol. This natural sweetener has 1/3 of the calories of table sugar and studies have shown that it helps to reduce cavities. Gum with CPP-ACP is also great for preventing tooth decay and remineralizing your enamel.
ADA Approval
Another sure way to find a chewing gum that will help maintain good dental health is to look for products with the American Dental Association's Seal of Approval. All products with this seal earn it by meeting all of the ADA's rules and regulations about safety and effectiveness.
The Benefits of Chewing Sugar-Free Gum
Increase in Saliva
The actual action of chewing gum increases the production of saliva. As noted by the ADHA (American Dental Hygienists' Association), chewing sugar-free gum increases saliva production tenfold. Saliva plays an important role in your oral health, specifically in washing away food particles from the teeth and gums. It also fights off cavity-causing acids.
Prevent Enamel Erosion
The bacteria in our mouths and the food and drinks we consume combine to create an acid that can eat away at our enamel. Some sugar-free chewing gums contain a remineralizing agent derived from a milk protein called CPP-ACP that helps to counteract enamel erosion, fight tooth decay, and contribute to improving your overall oral health.
Practice Good Oral Hygiene
Although chewing sugar-free gum can help you keep your mouth healthy, it's not an appropriate replacement for regular brushing, flossing, and biannual cleanings with Dr. Gupta, Dr. Mak, and the rest of our friendly team at Grafton Dental Care. Has it been six months (or longer) since you came in to see us? Contact us today to schedule your next appointment!
Schedule My Appointment