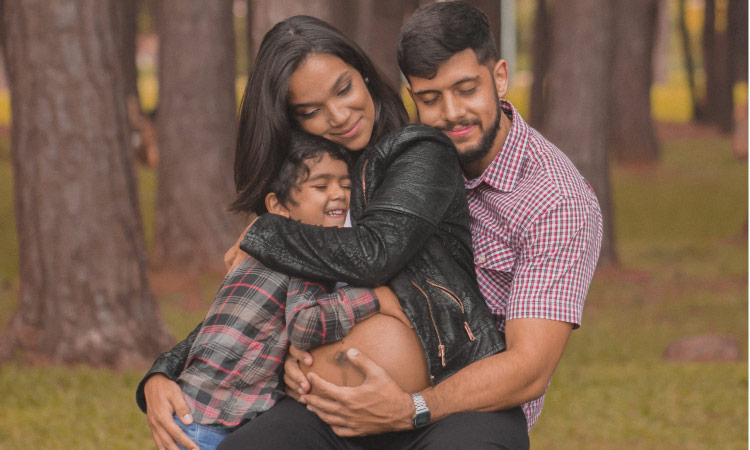 As noted in an earlier Grafton Dental Care blog post, your oral health affects the rest of your body. This is especially true with our pregnant patients. Many expecting moms ask about pregnancy and dental work. Read on to learn more about pregnancy and dental work at Grafton Dental Care.
Does Pregnancy Affect Getting Dental Surgery?
Most surgeries, dental and otherwise, involve the use of calming medications or sedatives and some form of anesthetic. These medicines help to reduce anxiety and pain related to oral surgeries, but they can have a negative effect on the unborn child. Due to this risk, most dental surgeries are not performed during pregnancy.
Are There Cases When Dental Surgery Is Okay for Pregnant Patients?
Dental surgeries are most likely to be performed on pregnant woman when she is in her first or second trimester. Even in these cases, the dentists at Grafton Dental Care will first consider the type of procedure, how necessary it is, and whether or not the dental surgery can be postponed until after childbirth. And if you are actively trying to get pregnant, it would be ideal to have any major dental surgeries before.
Most dental surgeries are minor and can be postponed until after the patient has given birth. However, in extreme cases, an oral surgery would be performed if the case posed a health threat to the mother. Even in these cases, the dentists and team at Grafton Dental Care will take the utmost care to reduce any potential risks to the mother and her child.
Dental Care During Pregnancy
Expectant mothers have a lot on their minds as it is, but it's important that they do not neglect their oral health during pregnancy. Although many of us may think we could go nine months without visiting the dentist with no problems, doing that would be unwise. Pregnancy can make some dental conditions worse and lead to new ones. Regular biyearly checkups and cleanings with the team at Grafton Dental Care are an important part of keeping you and your baby healthy.
Even if you only think you might be pregnant, let our office know. Depending on your individual case, the doctors may recommend more periodic cleanings.
Contact Us