When it's time to make a choice, whether it be what brand of toothpaste to buy, or where to go on vacation, we often feel overwhelmed by the seemingly limitless options out there. Some of those decisions, like what dentist to see, carry a lot of weight. If you're looking for a new dentist, read on to get the ball rolling, as we help you decide which is a better fit for you, a corporate dental group or a private practice.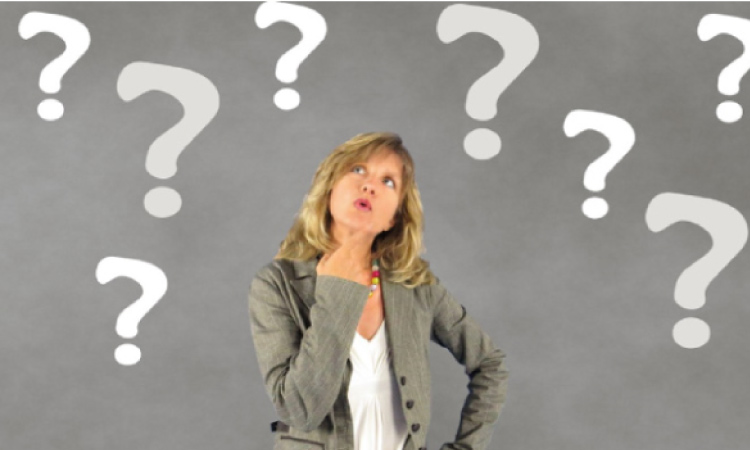 Private Practices
Pros
Among the reasons to visit a private practice are quality, reliability, and personalization. At a private practice you'll usually see the same staff, year after year, giving you the chance to forge a personal relationship with your dentist and hygienist. You'll know what to expect each time you visit the office, and your dentist will be expecting you and your specific needs. Private practices are more often capable of offering personalized treatment options, and they tend to present a relaxing and welcoming environment to their patients.
Cons
There are hardly any drawbacks to choosing a private practice to meet your dental needs. There is one challenge, depending on your location and circumstances, it could be difficult to access an in-network private practice that meets your needs. If this sounds like you, work with your insurance provider, they'll be able to help you find a fit that's covered.
Corporate Dental
Pros
Corporate dentists have two majors strengths: accessibility and affordability. With a large company behind them, corporate practices often offer increased staff and multiple locations, as well as slightly lower prices
Cons
While you'll typically get good service at a corporate practice, you might feel like your experience there is missing something. As with any big company, corporate dentists operate differently than a small-business style private practice will. Dental centers lack the personal touch we mentioned can be expected at a private practice, aiming for efficiency–getting things done quickly and without any extra attention, leaving the patients, at times, feeling rushed and even forgotten. Additionally, due to their size and turnover, you may see a different dentist and hygienist every time you visit, so you won't really know what to expect.
Looking for a Dentist in Grafton, MA?
If you're looking for a new dentist in Grafton, MA, we'll make it easy for you: come to Grafton Dental Care. Doctors Gupta and Mak and the team here at our office offer top-notch care in a clean and comforting setting. From implants to whitening to your routine cleaning, we'll meet the needs of you and your family members. We can't wait to meet you!
Contact Us