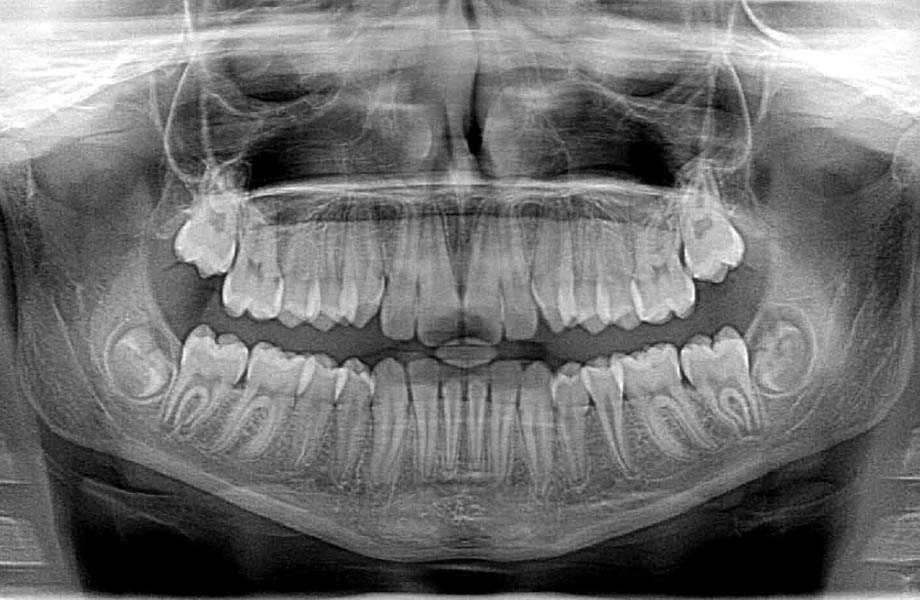 At Grafton Dental Care, Dr. Gupta, Dr. Mak, and the rest of our team are dedicated to providing the best, most comfortable dental care to our patients. In order to do so, we use state-of-the-art technology to treat and diagnose our patients. If you've been to our office lately, you probably noticed that we took dental X-rays. But how important are dental X-rays, really?
Why Use Dental X-Rays?
Even when Dr. Gupta and Dr. Mak use mirrors, bright lights, and cameras to see into your mouth, they still can't see everything! X-rays can show damage to your teeth and bone that are not visible to the naked eye. In fact, we often use X-rays to diagnose cavities.
What Are Different Kinds of Dental X-Rays?
The most common type of dental X-rays are bitewing X-rays. These X-rays show your upper and lower teeth and allow us to see in between teeth to check for decay. We can also check the alignment of your teeth and spot bone loss. Periapical X-rays show us a full image of your tooth, including the roots. This allows us to evaluate your tooth's root structure and check for bone level, cysts, and abscesses. We also use panoramic X-rays that show your entire mouth (upper teeth, lower teeth, and jaw) in a single image. These are useful for checking on the development of wisdom teeth.
Are Dental X-Rays Safe?
All X-rays use radiation, which can be harmful in large quantities. However, dental X-rays have an extremely low amount of radiation – about the same as a short airplane flight. If you are concerned about your exposure to radiation during dental X-rays, talk to our team during your next visit about your options.
Now that you know why X-rays are so important to diagnosing and treating your teeth, you can understand why we take X-rays during your exams! To ask our friendly team any other questions about X-rays or to schedule your next appointment, give us a call today.
Contact Us