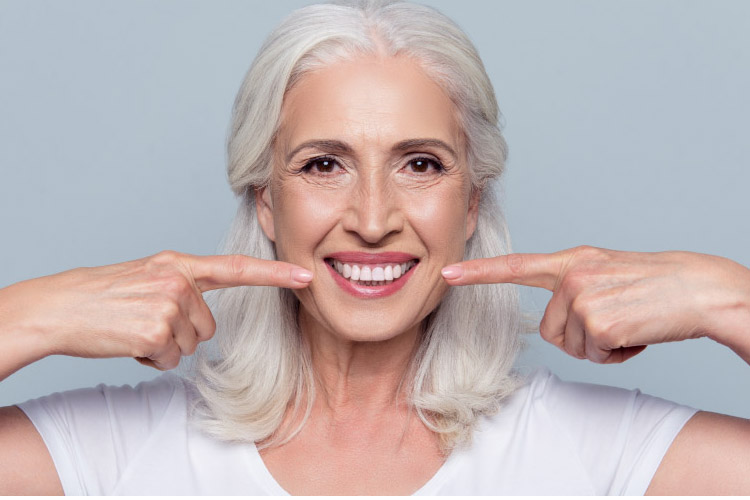 So you've decided you want a whiter, brighter smile. Great! Now you have to decide how exactly you're going to get to that end result. There are more options than ever these days for how to get stunning pearly whites, but having so many choices may also leave you feeling a little confused. The first thing you need to decide is whether you want to go with a professional or try a home remedy. Let's compare the two across three different factors:
Quality
This one's an easy one: It's hard to match the quality of results you'll get from a dental professional by whatever you end up whipping up on your own. Dentists have access to higher-strength bleaching gel, not to mention they also have the expertise and knowledge to make sure your treatment is customized to your unique case and truly effective. You may see a slight difference in the color of your teeth from something you try at home, but it won't be as dramatic or as long-lasting as what you get at our dental office.
Convenience
Using a home remedy means you don't have to book an appointment and make a trip to a dental practice so that's a plus. But did you know you can still get professional teeth whitening from the comfort of your own home? After an initial visit to the dentist to get your custom whitening trays made, you'll get sent home with the trays, whitening gel, and instructions so you can still whiten when it's most convenient for you. That's a win-win!
Cost
One of the main reasons people are tempted to go for home remedies when it comes to whitening their teeth is because they want to avoid paying a lot of money. While this is a completely valid and understandable concern, it's also worth considering the long-term investment you'll have to make. You may not have to shell out a lot of money upfront with a home remedy, but how many times will you have to repeat that treatment to get the results you want for as long as you want? Your time is money, too!
Teeth Whitening at Grafton Dental Care
At Grafton Dental Care, we're proud to help our patients get whiter smiles with two different professional teeth whitening treatments. If you'd like to know more about either or you're ready to set up your consultation, give our office a call today!
Contact Us