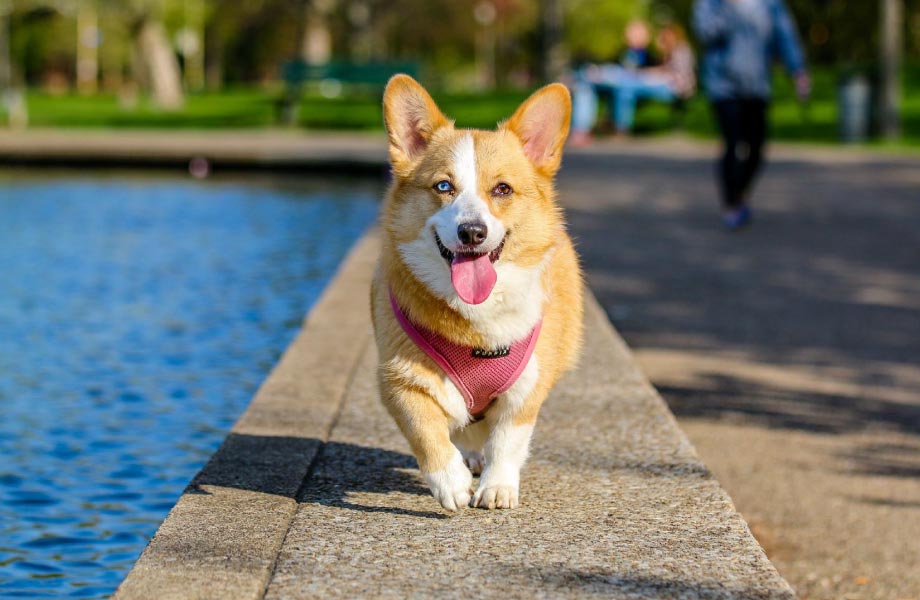 Just like we encourage our patients to practice good preventive care habits (brushing twice daily, flossing daily, and regular exams at our office), you should also care for your canine friend's teeth. Regular brushing will help your dog avoid more serious dental problems like cavities and gum disease. Before you brush your dog's teeth, though, read our tips and consult with your veterinarian over the proper steps to follow.
What You'll Need
In order to brush your dog's teeth, you'll need a special toothpaste created for dogs. Often, these toothpastes have flavors your dog will enjoy. Never use human toothpaste, baking soda, or salt – these can be harmful to your dog if swallowed. You'll also need a toothbrush. You can buy a special pet toothbrush, use a small child's toothbrush, or even use gauze wrapped around your finger. Whatever you use, be sure that is small enough to maneuver in your pet's mouth.
How to Brush
First, let your dog taste the toothpaste. This will get them used to it and hopefully make the process a little easier. Then, brush their teeth just like you would your own, taking care to reach all their teeth. If you can, begin brushing your dog's teeth when they are a puppy so they can get used to the process. When you've finished brushing, reward them with a treat! This way, they'll associate brushing with a tasty reward.
How Often to Brush
Ideally, you should brush your dog's teeth every day. There are plenty of chew toys, bones, and other pet products that help clean your pet's teeth, too. Veterinarians recommend professional cleanings once per year to prevent tartar buildup, gingivitis, and other more serious conditions.
At Grafton Dental Care, we know that many of our patients consider their pets members of their family. We hope this information gives you some helpful tips to care for their teeth for years to come. To schedule a cleaning or exam for your human family members, call us today.
Contact Us