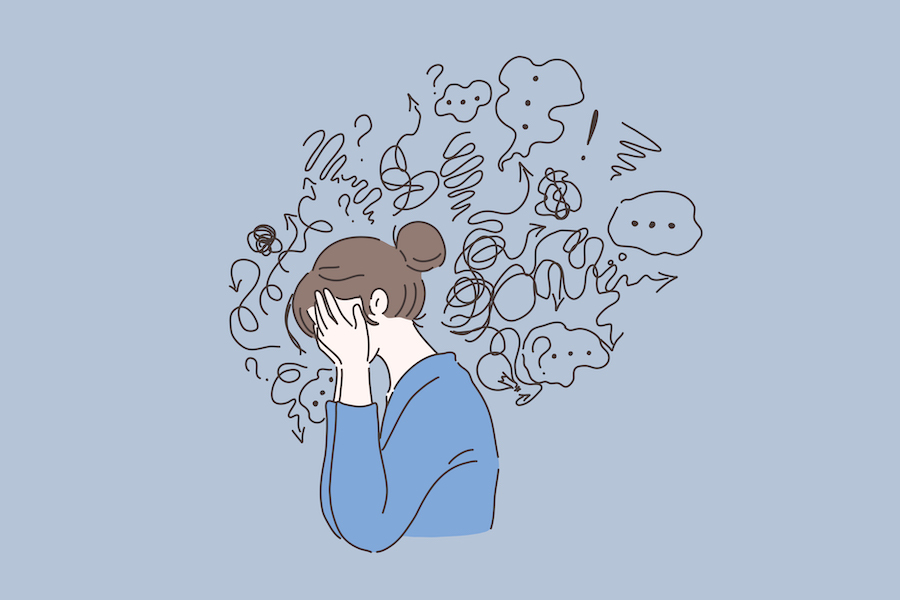 Are you nervous about visiting the dentist? Don't worry, you aren't alone! It's common for adults and children alike to have dental fear and anxiety. Luckily, there are many ways you can help combat your fear and make dental visits easier and more stress-free. Here are our top tips for managing dental anxiety!
1. Choose a Convenient Appointment Time
When it comes to dental anxiety, the last thing you want to do is have to stress about getting there on time or having to rush there. Pick an appointment time that gives you space to breathe and get in the right headspace before your appointment.
2. Talk to Your Dentist About Your Dental Anxiety Before Your Appointment One of the best things to do is to let your dentist and the team know about your anxiety beforehand. This will give them the opportunity to adjust if you have certain triggers that cause your anxiety to flare. It will also allow them to work with you to make a game plan that will make your appointment as stress-free as possible. Many dentists also offer sedation dentistry, so we recommend inquiring if you are a good candidate for sedation dentistry if you have an upcoming procedure or dental treatment.3. Bring Headphones
A great way to help manage your dental anxiety during your appointment is to bring a set of headphones with you. You can focus on your favorite music or your go-to podcast to get your mind off the treatment at hand. Many offices also have TVs in their treatment rooms so you can ask for them to put on a movie you like to give you something to watch and listen to during your appointment.
Your Friendly, Gentle Dentist in Grafton, MA
At Grafton Dental Care, we are committed to providing a safe, comfortable space for patients. Our mission is to ensure each patient has a positive experience in our care and leaves our office with a smile. If you need any special accommodations due to dental anxiety, please do not hesitate to ask. We'll do everything we can to give you the high-quality care you deserve. Please contact our office to set up a consultation!
Contact Us