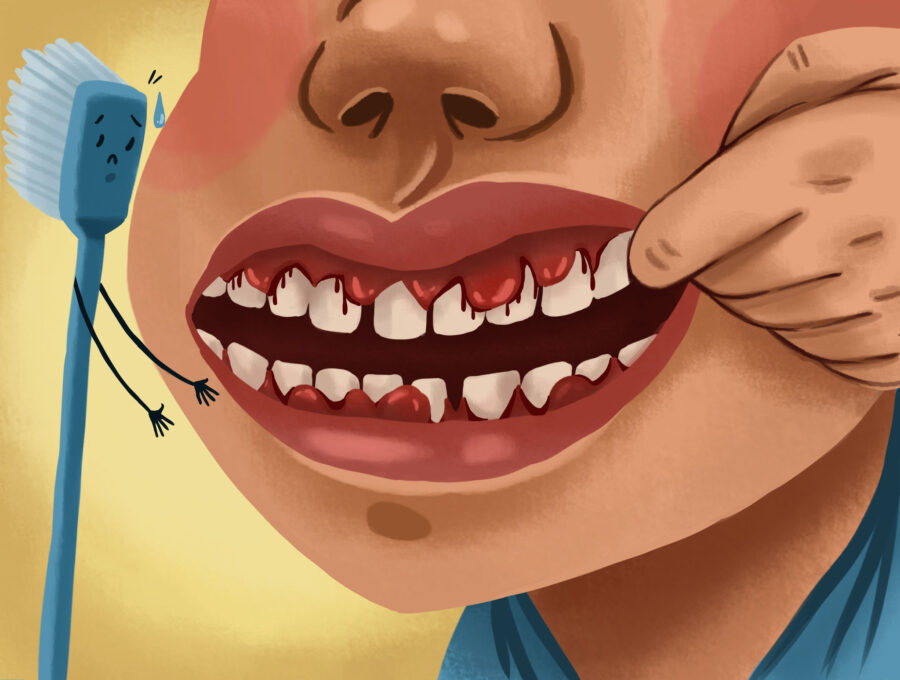 Good oral health isn't just about clean teeth. Having healthy gums is quite literally the foundation to a healthy smile! Affecting nearly 65 million Americans each year, gum disease is a progressive and mostly preventable condition.
In this blog post, we take a look at some of the signs and symptoms of gum disease and share how you can prevent and treat it with services we offer at Grafton Dental Care.
Signs of Gum Disease
Gum disease occurs in three stages: gingivitis, periodontitis, and advanced periodontitis. If you have gingivitis, or early stage gum disease, you might experience symptoms such as:
Gum recession
Discolored gums
Swollen gums that are prone to bleeding
Tooth sensitivity
Gum tenderness
Loose teeth or tooth loss
How Gum Disease Develops
Gum disease doesn't happen overnight. There are a variety of reasons why you might develop gum disease, but the main reason lies in bacteria overgrowth under the gumline. Common causes of bacterial overgrowth include poor oral hygiene, a diet high in sugar and carbohydrates, taking certain medications, and genetics.
Depending on how advanced your gum disease is, you can experience increased tooth decay and even tooth loss as your gums recede and separate from the teeth.
Treatment for Gum Disease
The best way to treat gum disease is through a targeted solution for the specific stage your gum disease is in. At Grafton Dental Care, our experienced team will closely examine your gums to determine what the right course of action is for your specific needs. We may recommend remedies such as a scaling and root planing treatment, antibiotics, improved oral hygiene, a special mouthrinse, or pinhole surgical technique. This is a minimally invasive treatment for receding gums in which we guide gum tissue over receded areas for enhanced protection.
Gum Disease Treatment in Grafton, MA
At Grafton Dental Care, we care deeply about the wellbeing of our patients no matter the state of their oral health or finances. Check out our financial page to learn more about our affordable payment options, including our Golden Dental Discount Plan. We look forward to seeing you soon!
Contact Us
Image from Authority Dental under CC 2.0