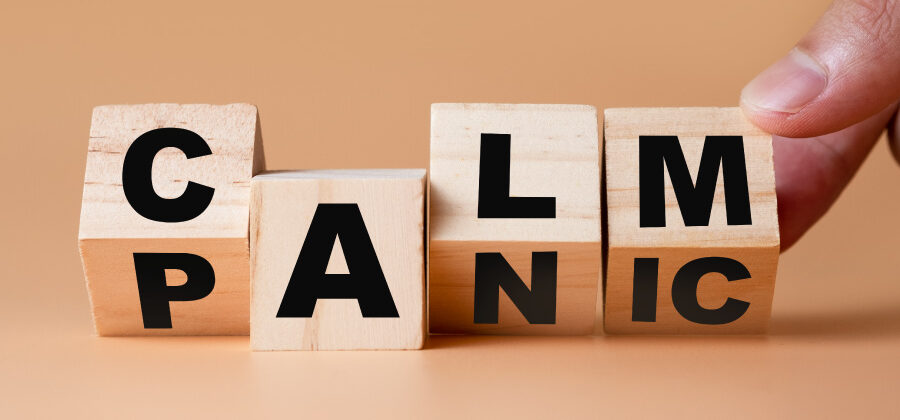 Dental anxiety and fear, or odontophobia, affects millions of dental patients of all ages. At worst, it can prevent people from seeing a dentist altogether, making them susceptible to developing cavities, gum disease, and tooth decay.
Dental sedation helps patients feel relaxed during their treatments so they can get the care they need without feeling the same level of anxiety that may otherwise come with being at the dentist. Below, we'll cover some of the sedation options we offer at Grafton Dental Care.
What Is Dental Sedation Used For?
Dental sedation can be used for just about any type of treatment — from a routine cleaning to a more complicated restorative treatment. Sedation is designed to promote feelings of relaxation and calm by taking the edge off your anxiety during the treatment or gently lulling you to sleep so you won't even remember anything after your treatment.
Types of Dental Sedation
At Grafton Dental Care, we offer a few different sedation options to meet our patients' needs, including:
Nitrous Oxide

Nitrous oxide, which is commonly known as "laughing gas," is a special gas that you breathe in through a nose mask. Within a few seconds, you will feel calm and relaxed but still conscious throughout your treatment. The effects of nitrous oxide wear off almost immediately after treatment so you won't feel groggy and can drive yourself home safely.

Oral Conscious Sedation

With oral conscious sedation, you'll take a pill an hour before your treatment so the calming effects can set in. With this kind of sedation, you will feel very relaxed and might even fall asleep during your treatment. It may take a few hours for this treatment to wear off, so you should make arrangements for a safe ride to and from our office.

IV Sedation & General Anesthesia

With longer procedures that are more involved, you might want something that will lull you into a deep sleep so you won't remember anything about your treatment. IV sedation and general anesthesia can both achieve this outcome. If you are interested in IV sedation or general anesthesia, let's talk! We'll help you figure out if this is the right option for you.
Affordable, Comfortable Dentistry in Grafton, MA
If you suffer from dental anxiety, that doesn't mean you should avoid seeing the dentist. Your oral health plays an important role in your overall health and you deserve to get the care you need. No matter your needs, we'll find a treatment plan that fits your smile and budget. Contact us to schedule an appointment at Grafton Dental Care!
Contact Us