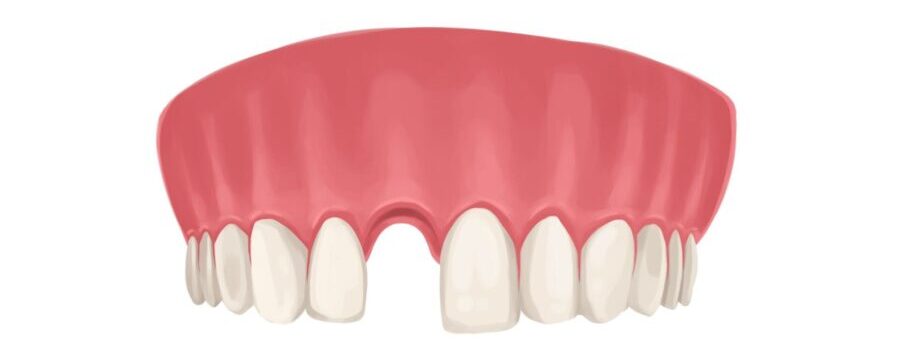 Tooth extractions and tooth loss can negatively affect your overall bite and your smile's appearance. Luckily, there are various tooth replacement options to help restore your smile and prevent your teeth from shifting. If you have recently had a tooth extracted or need one extracted, here's what you need to know!
Why Do Teeth Shift?
Teeth naturally shift over time, even if no teeth are missing. Tooth loss and dental issues, however, can result in teeth shifting more than would naturally on their own. After a tooth extraction, it's possible that your remaining teeth may try to shift to fill in the space. If you need an incisor or a canine extracted, please note that teeth are more prone to shifting into these spaces.
Tooth Replacement Solutions
There are many state-of-the-art tooth replacement options available for missing teeth. Replacing your missing teeth can help keep your bite and your smile's appearance intact. (Keep in mind that you do not need to replace wisdom teeth). Your restorative solutions include:
Replace Your Missing Teeth at Grafton Dental Care in Grafton, MA
It's important to start your tooth replacement journey as soon as your extraction site is healed. The sooner you fill in the gaps with replacement teeth, the less likely you are to experience shifting teeth and bone loss. At Grafton Dental Care, we proudly offer a full suite of restorative solutions to improve your oral health and enhance your smile's appearance. Please contact our office to schedule your consultation!
Contact Us
Missing tooth image from Authority Dental under CC 2.0